Road trips are known to be the classic mode of travel loved by many people. When going for the first time, it can be tough to make it as comfortable as intended. In order to make it a success, you should ensure you carry everything that you might need, spares of everything, and make sure your car can serve you for the entire period. In case you doubt it's capability, you can rent a car at rental24h and enhance your safety while driving through the routes.
Things to include in your packing list.
Before you leave home, make sure you pack the following items to prevent getting stranded at any time.
• Bags for most of your luggage.
• Loose and comfortable clothes.
• Some Snacks.
• First aid kit.
• Toolbox and spare parts.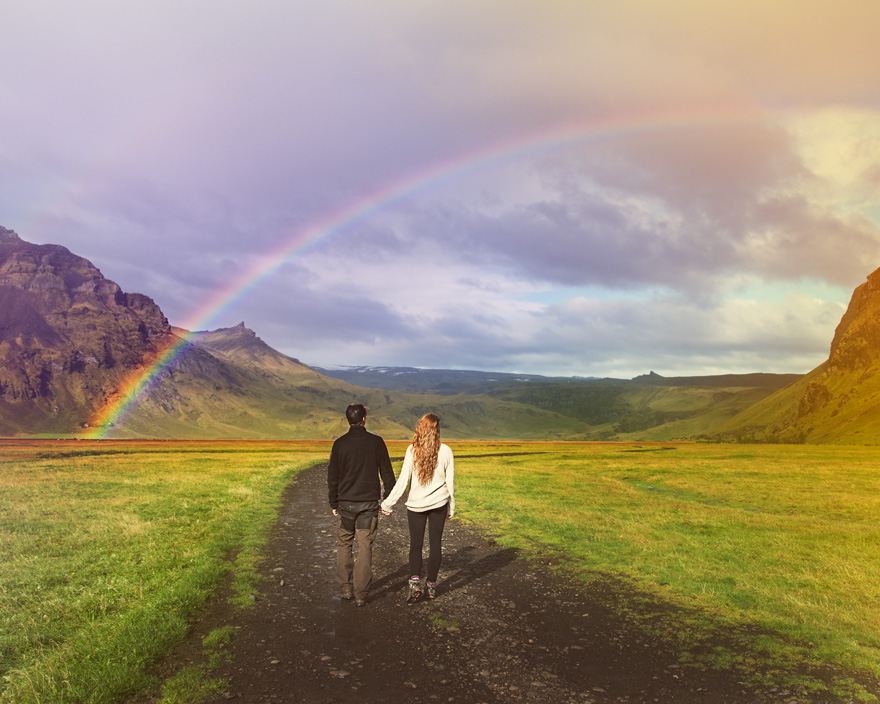 The following tips will make your first road trip successful and unforgettable.
Choose a destination and a route.
To ensure it is a success, try to pick a shorter distance for your first road trip and let it last for one day. Then, use the internet or a map to choose the route that you will take to the destination of your choice. For a more interesting view, back roads are more preferable than the highways. You will admire the drive and spend some time in the new place before getting back home the same day.
Confirm your vehicle is safe.
Ensure your vehicle is capable of going for long distances. The vehicles that are best suited for road trips are sports cars, crossover SUVs, convertibles, and minivans, among others. Ensure that there is enough space in your car for your passengers and luggage. Before you depart, make sure you check your vehicle to confirm it is in good conditions to serve you for the whole journey. You can rent a car at rental24h, which is safe and affordable to give you a fantastic experience.
Get yourself a national park pass.
The national park pass costs about $80 and can make your trip more comfortable. They are wonderful in that they grant you access to twelve major national parks, in addition to over 2000 state recreation sites in the US. You can do numerous activities in these magnificent sites, including hiking, driving, riding or even walking.
Depart early, come back early.
When you get on the road or get back early, you are able to beat the traffic. Set off early by sunrise and watch the world arouse while you are on the way. In addition, this helps to evade the probability of accidents as most happen during the night rather than day.
Final verdict
For your first road trip to be joyous and comfortable, ensure you know how to read a map, change a wheel, good driver and be a music-lover. Try to depart early to reach the destination in good time and enjoy to the fullest. Follow the above tips to ensure that your trip is fantastic.